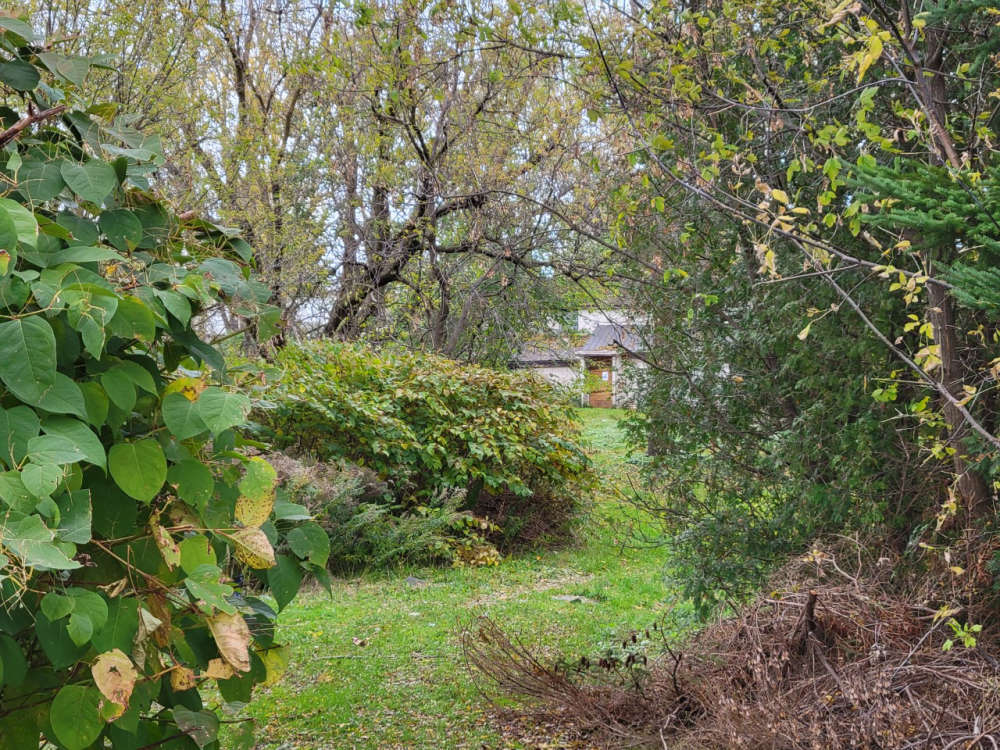 The house located at 130 Finkle Street is the oldest house in Woodstock and City Council will discuss the possibility of tearing it down during Thursday's meeting.
WOODSTOCK - The City of Woodstock will debate tearing down a heritage building this week.
The home at 130 Finkle Street is the oldest building in Woodstock. Woodstock Museum Curator Karen Houston provides some of the background on the property.
"This house is actually the oldest still standing house in Woodstock, it has a heritage designation that has been in place since the 1970's, shortly after the Heritage Act became law in Canada."
This was actually the first building in Woodstock to receive a heritage designation. Houston says the original owners of the home lived there for years.
"So the house itself was built by Dr. Perry in the 1819. The Perry's intermarried with the Birtch family, Esther Birtch and lived there for most of the time the house has been there. Right up until, Louise Hill died in 1987 and when she died it was put up for auction. In 1988, the Oxford Historical Society, desperately tried to buy it, there is actually pictures of one of their members begging the auctioneer to give it to them, but they were unsuccessful."
The person who bought it, lived there for another 20 years. The home has since been sold a few times to developers. The current owner of the building, Maaz Khan, has written a letter to City Council saying the home was inhabitable before they bought it and has only gotten worse. Khan says the home is also dealing with constant break ins, causing even more distress.
The City has recommended demolishing the building, but with it being a heritage site, they will have to go through the process. The matter will be discussed on Thursday at the next Woodstock City Council meeting.