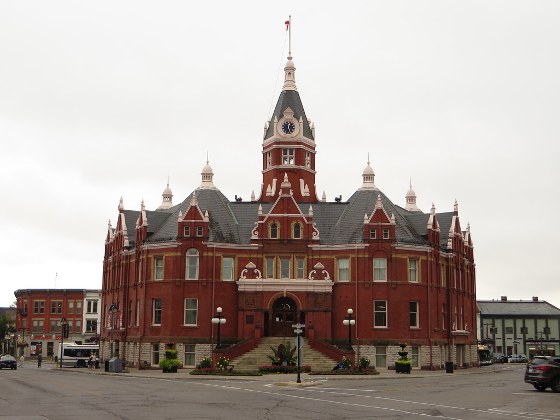 Stock photo
The Stratford Festival's performances from April 11th to May 2nd have been cancelled and investStratford's International Women's Day event has been cancelled too, which was originally scheduled for March 24th.
STRATFORD - The City of Stratford and Huron Perth Public are monitoring the COVID-19 pandemic.
According to MyStratfordNow.com, both sides are working together and the Mayor and staff have been meeting to discuss a range of issues, including support for vulnerable citizens and delivery of services and programs.
City Hall will stay open to the public and recreational programming will continue throughout March Break as public health do not have any concerns. The first COVID-19 case was confirmed in the Huron-Perth region yesterday.
The Stratford Festival has decided to cancel their performances, however. They were scheduled to run from April 11th to May 2nd and the city supports the Festival's decision, seeing it as a prudent decision in the best interest for its artists, crew, staff and the community.
investStratford has postponed its International Women's Day event which was scheduled on March 24th, and will now start to use teleconferencing and videoconferencing tools for its group and one-on-one startup programming.