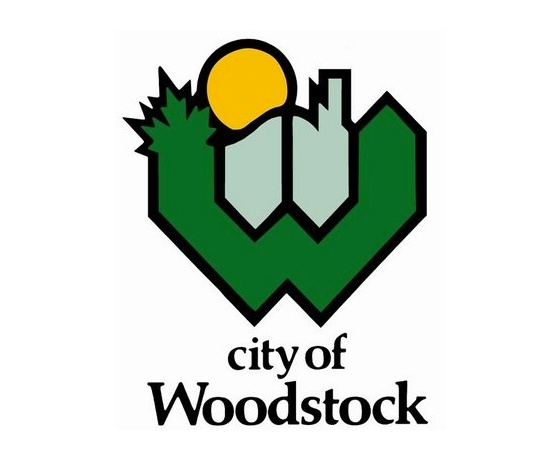 The City of Woodstock will help Toyota Boshoku with a land purchase as they look at a plant expansion.
WOODSTOCK - The city of Woodstock is going to help Toyota Boshoku obtain more land.
Development Officer Brad Hammond gives Heart FM the details behind the agreement.
"We'll be buying the land from ZF TRW, known locally as Kelsey Hayes I guess back in the day, and then we'll immediately be turning around and selling the land to Toyota Boshoku."
The city will sell the land to Toyota for the exact same price they purchased it for.
Hammond says the land is just under an acre so it will cost under $100,000 with the legal and survey costs included.
"[Toyota Boshoku is] doing a physical expansion to their plant and in order to accommodate the ideal layout for the facility they needed just a little bit more land that they wanted to buy from ZF TRW."