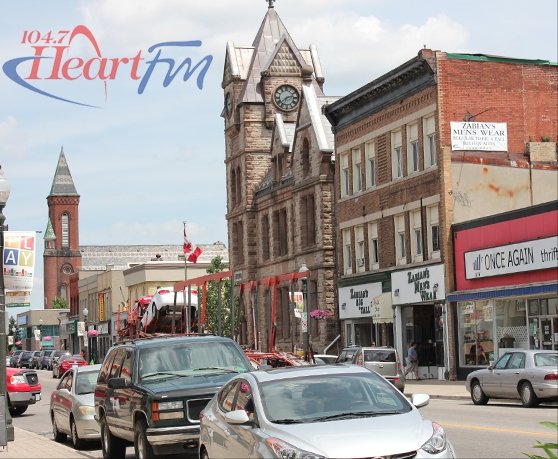 Citizens of Woodstock will pause for a moment to remember a very special man on Saturday.
WOODSTOCK - A former Mayor of Woodstock, Warden of Oxford County, and MPP for Oxford will be remembered at a special ceremony.
Charlie Tatham passed away at the age of 90 earlier this year. At the time he and his wife Millie were living in Powell River, British Columbia.
Current Mayor of Woodstock Trevor Birtch says the man was far more than just his political drive.
"Leading up to World War II he was a member of the Oxford Rifle Association and served in the Canadian Armed Forces in World War II. And a very strong member in the community, always advocating for what he thought was best for the people of Woodstock and Oxford."
People will be gathering in Victoria Park to pay their respects.
"Showing the family of Charlie Tatham Woodstock's sincere gratitude. There is a bench being unveiling that the family has supplied as well as a special service at the Art Gallery."
The bench dedication celebration will be at 11 a.m. on Saturday, August 10th.
UPDATE: The full event will now be held indoors at the Woodstock Art Gallery on 449 Dundas Street due to predicted weather conditions.