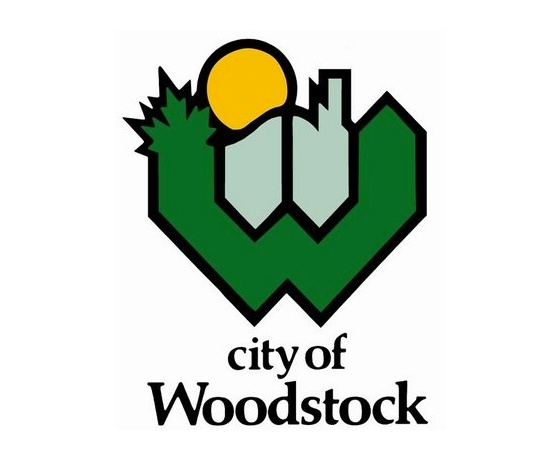 The City of Woodstock announced measures to provide relief on property taxes today, they also provided a transit update.
WOODSTOCK - The City of Woodstock has released new updates regarding the COVID-19 pandemic.
Effective immediately, property taxpayers participating in the Monthly Preauthorized Payment Program can request to have the April and May payments withdrawn in November and December.
You can email your request to the Treasury department at tax@cityofwoodstock.ca. Please include your name, property address, roll number and a phone number where you may be reached.
---
They also have an update on Transit
Anyone that uses a wheelchair and plans to utilize conventional transit must provide their own assistance to board, disembark and secure their wheelchair so that we do not violate the recommended social distancing recommendations.
If you are not accompanied by an attendant, City Staff will make arrangements for riders using wheelchairs to be picked up by Para Transit and brought to their destination with minor delay.
Riders needing the Para Transit service can book online, or they can call 519-539-2382 x2510.
You can read more information and follow the latest from the City of Woodstock as it relates to COVID-19 online here.