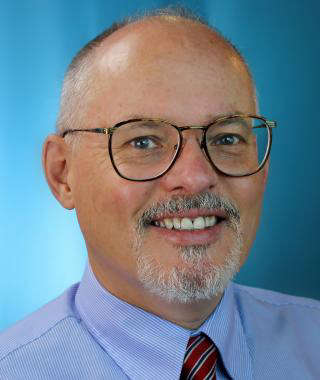 The province is altering isolation period requirements, spectator capacity limits, and school safety measures in response to Omicron related COVID-19 cases.
Kids will head back to class two days later than expected.
Chief Medical Officer of Health Dr. Kieran Moore addressed Ontarians today, providing an update on public health measures being taken in response to the spread of the Omicron variant.
Moore says school will be back in session on January 5th instead of January 3rd, to give schools more time to adjust to updated safety protocols.
This includes updating COVID-19 school and child care screeners, providing N95 masks to school and child care staff, and supplying high quality three ply cloth masks to kids.
As well, an additional 3,000 standalone HEPA filter units will be brought to school boards, and only low-contact indoor sports and safe extra-curricular activities will take place in January.
Moore also notes the province is supporting the projected hiring of over 2,000 staff including additional teachers, custodians and mental health workers, which is funded by a $304 million allocation.
Several other measures were also announced today.
Starting tomorrow, publicly-funded PCR tests will only be available for high-risk individuals who have COVID-19 symptoms, or are at severe risk of illness from the virus.
A list of eligible individuals can be found here.
In addition, most people who get a positive results from a rapid antigen test will no longer be required or encouraged to get a PCR or rapid molecular test.
The province is also changing isolation period requirements.
Fully vaccinated individuals 12 and older with COVID-19, as well as their household contacts, will now be required to self-isolate for five days after the onset of symptoms.
Their isolation can end at that point if their symptoms are improved for at least 24 hours and all public health and safety measures are followed.
Meanwhile, unvaccinated, partially vaccinated, or immunocompromised people who test positive will need to isolate for ten days
Individuals who live or work in high-risk health care settings are recommended to return to work ten days after their last exposure or symptom onset, but can return after isolating for seven days if they get a negative PCR and rapid antigen test result.
The provincial government is also further restricting spectator capacity limits.
Starting tomorrow, spectator capacity at indoor concert venues, theatres, and sports and recreational fitness activities will be restricted to 50 percent of the usual seating capacity or 1,000 people, whichever is less.
In addition, fourth vaccination doses are being made available to residents of long-term care homes, retirement homes, Elder Care lodges, and other congregate care settings.
Such individuals can get a fourth shot at least three months or 84 days after their third dose.