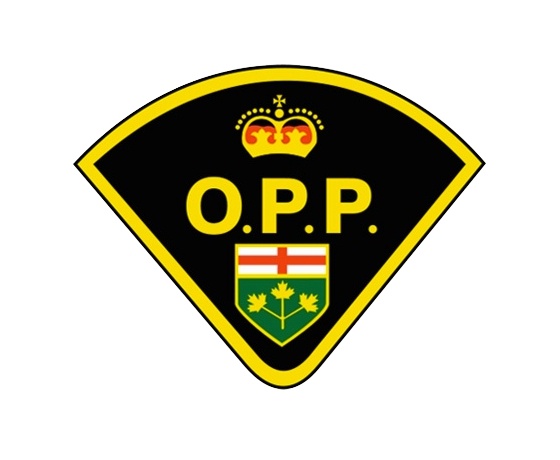 OPP say safety should always be your number one priority when you are behind the wheel.
More people are dying on OPP patrolled roadways each year. Constable Ed Sanchuck says more fatal collisions are occurring in the province as the years go by.
"276 fatal motor vehicle collisions occurred in which 309 people were killed in our OPP controlled roadways in 2016, and that more crashes and lives lost than 2015, where 262 fatal motor vehicle collisions killed 301 people"
Sanchuck tells Heart FM how drivers can reduce their chances of getting into a collision.
"Reduce their speed, wearing their seatbelts, drive according to the weather conditions but more importantly making sure that they put everyone's safety as a priority."
Distracted driving accounted for 77 percent of fatal collisions on OPP controlled roadways last year.