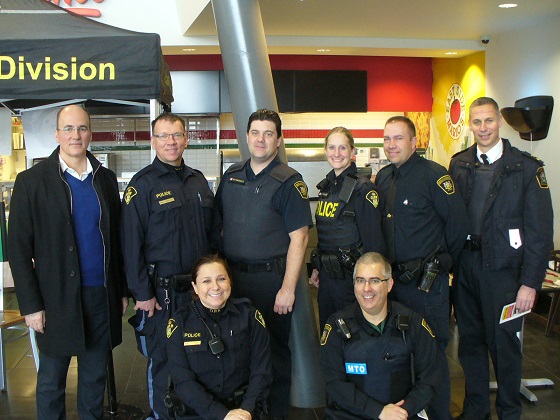 No major safety infractions were discovered during a commercial safety blitz in St. Marys.
ST. MARYS - Commercial trucks were pulled off the road in St. Marys on Monday for a safety blitz.
Officers from the Ministry of Transportation, the OPP and a Tobacco Tax Inspector all participated in the blitz. They stopped a total of 32 trucks.
No major safety infractions were noted, although they did hand out five tickets during the blitz. The charges were for daily inspections and required documentation.