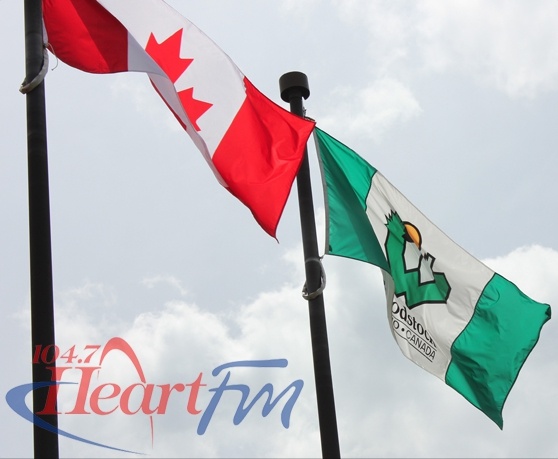 The Community Grants Program is accepting applications for funding from non-profit or charitable volunteer organizations
WOODSTOCK - The City of Woodstock is accepting applications for the Community Grants Program.
Deputy City Clerk Chris Gauthier encourages a wide variety of organizations to take advantage of the available funding.
"It is very, very broad. It's basically any non-proft, charitable, volunteer programs that are eligible under the AGCO (Alcohol and Gaming Commision of Ontario). So it really expands itself to a wide range of organizations that are eligible to apply."
The grants are funded by the OLG Slots revenue allocated to the City of Woodstock.
Gauthier says organizations should check it out, see if they're eligible, and don't wait too long to apply.
"Deadlines are September 1st. You can find the applications on the City of Woodstock website. And also you can easily come in, call, or email myself and I can send that application through email as well."