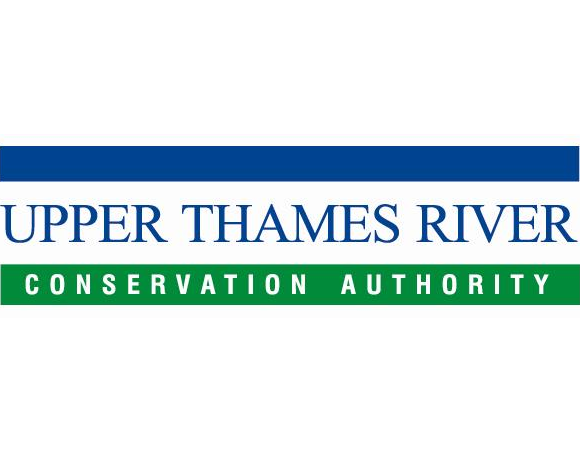 The Upper Thames River Conservation Authority believes people see the value in the work they do.
The Conservation Authorities Act is going through a review.
Municipalities from across Oxford County have been asked for their input from the Upper Thames River Conservation Authority. General Manager of the UTRCA Ian Wilcox tells Heart FM the motivation behind this review.
"This was motivated by a lot of pressure in the Greater Toronto Area around development and concern that one of the roles of Conservation Authorities is to protect people and their property around flooding and erosion."
The review is wrapping up now and Wilcox says the one thing that has stood out to them is that people do value local Conservation Authorities.
"The conclusion I'm coming to, and I am very encouraged, is there seems to be great value for Conservation Authorities and what they do and this review is not about curbing conservation authorities it is about strengthening the act."