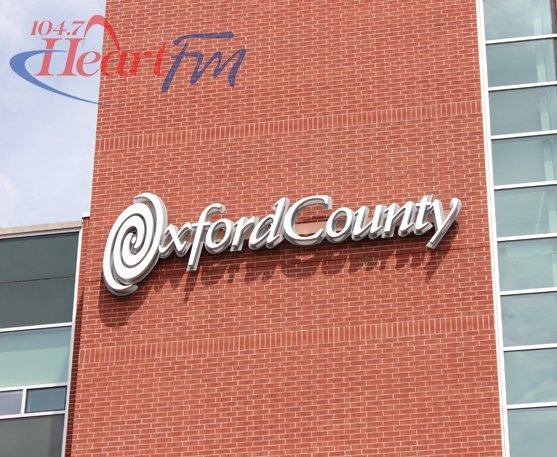 Oxford County residents with out of date, or no water meters all together could be facing some hefty fees.
OXFORD COUNTY - Oxford County Council has given the green light to the purposed fees for residents with out of date water meters.
If they have no meter whatsoever it will now cost $100 a month for water, and another $100 a month on top of that if they receive wastewater services.
Out of date meters could also be costly - the charge for an out of date meter is $35 a month.
Director of Public Works Robert Walton says it is free to install the new meters but there may be other costs depending upon the property.
"There could be cost to people that have poor pipes or plumbing in their property that need to be replaced - so as we cut it apart we don't cause other problems for them. We are bringing forward a proposal to do a low interest loan program to loan people money to do that, but the installation of the meter and the automatic meter reading equipment is at no cost to the owners."
Walton says those in the effected homes will be notified if they have to update their meter.
"The contractor has to access private property to do this so they need to make an appointment for people and we have in the contract a proposed contact protocol for them to contact owners so they do it a number of times."
Back in 2009 residents in the city of Woodstock were told they had to upgrade their water meters or face similar fees. In the end they had a compliance rate of over 99.5%.
According to Walton upgrading your meter will help you save more water.
"This is all about water conservation, making best use of your resources and not having to expand the system sooner than we need to. Dealing with issues like we're dealing with right now in our drought conditions as to the amount of water people use; when you do it on a cost per unit basis that usually helps people inform their decisions as to how they actually use water."
The county hopes all the meters in Tillsonburg, Ingersoll and Norwich will be updated by spring 2017.