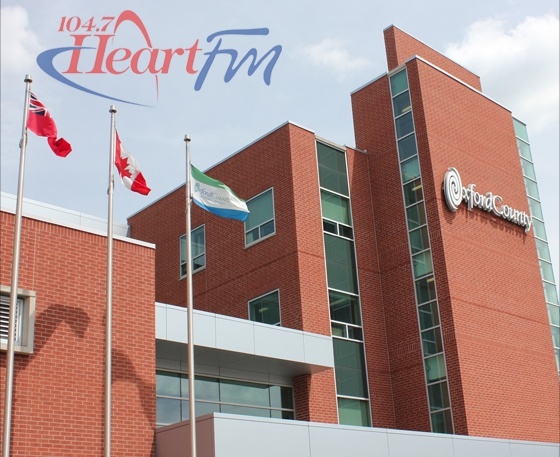 Oxford County Council is not supporting a potential zoning change to the Norfolk Mall.
TILLSONBURG - Norfolk County might consider re-designating the Norfolk Mall a shopping centre commercial area.
This would provide the county with more permitted uses for the site, located just east of the town of Tillsonburg.
Mayor Stephen Molnar says Oxford County Council has decided not to support the idea.
"While there is an employment opportunity on our periphery, we need to understand that our priorities are to our residents, our ICI sector, the people who are investing in our community on a day to day basis."
The Norfolk Mall is the only commercial area in Norfolk County that is close to another municipality within the Central Business District.
Molnar adds nothing is set in stone at this time.
"This was a consultant's analysis of recommendations that they may bring to the planning and council of Norfolk. So Norfolk hasn't acted on this in any way."
Right now the Norfolk Mall is designated as a hamlet.