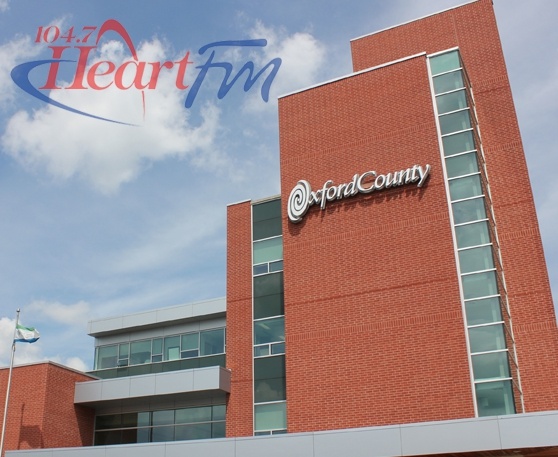 Over 1,000 people filled out the Oxford County's 2024 Budget survey this summer, with over 450 comments and suggestions submitted.
OXFORD COUNTY - Sixty-eight percent of Oxford residents believe they're getting a fair or good value for their tax dollars.
That's according to the 2024 Budget Survey results that will be presented to County Council today.
The county launched the online survey in June and residents had until the end of August to fill it out. The county received 1,009 responses in the end with over 450 comments and suggestions submitted.
According to the staff report in the County Council agenda, 34.8 percent of the survey respondents identified affordable housing as a top priority. Safe communities through policing ranked in second with almost 23.7 percent followed by active living through parks and trails with 19.3 percent.
A majority of the respondents also agreed that county services should at least be maintained at the current service levels.
Today's County Council meeting will begin at 9:30 a.m. and you can livestream it online here. You can also find the full agenda for the meeting online here.