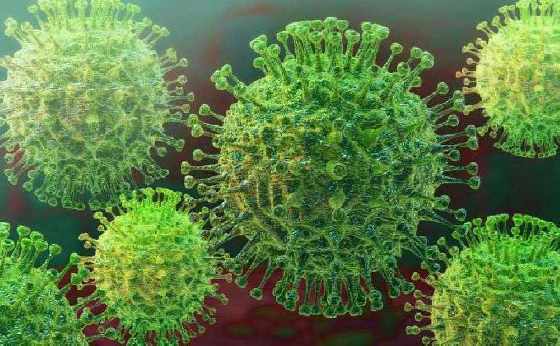 Southwestern Public Health says 10 people experiencing homelessness in St. Thomas have tested positive for COVID-19.
ST. THOMAS - Southwestern Public Health is reporting a cluster of 10 COVID cases affecting the homeless population in St. Thomas.
It says the City of St. Thomas has converted the old Wellington Street Public School building into a temporarily isolation site, and that's where they are going to be housed for the time being.
The County of Elgin, Ontario Health West, St. Thomas Elgin General Hospital and several community and health care agencies are also stepping up to make sure they're being cared for while they're in isolation.