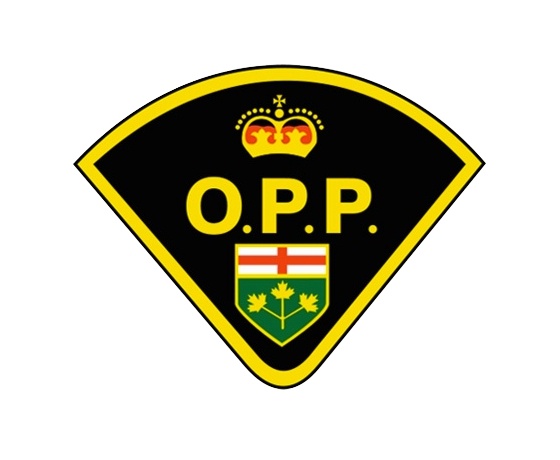 A two vehicle crash near Tavistock sent seven people to hospital in varying conditions.
TAVISTOCK - Seven people were taken to hospital after a crash near Tavistock.
The two vehicle collision happened at Highway 59 and Maplewood Side Road around 5 p.m. on Saturday.
OPP, Oxford County Paramedics, and Volunteer Fire were all called to the scene. The road between Cassel Side Road and Oxford Road 34 was closed for some time as the OPP's Technical Collision Investigators worked.