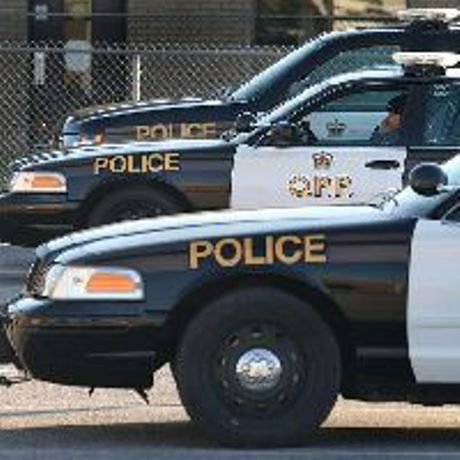 Police are investigating after two vehicles were stolen and vehicles were entered in Blandford Blenheim Township.
Oxford OPP are investigating after a couple of vehicles were stolen in Blandford Blenheim Township.
Police say the first theft happened on Monday morning on Township Road 5. A 2002 Ford F-150 was taken from a driveway. The truck is green with a regular cab, long box, 4 by 4 and has the license plate number 792 7FS.
Police have recovered two stolen vehicles that were stolen from the same residence. They are 2003 Ford car and a 2002 Chevy pickup truck. The car was taken around the same time as the truck on Monday morning and the truck was stolen last Wednesday.
Four unlocked vehicles in the area of Township Road 5 and Oxford Road 22 were also entered overnight on January 2, 2017, and items taken were loose change.
The investigations are continuing for these incidents.