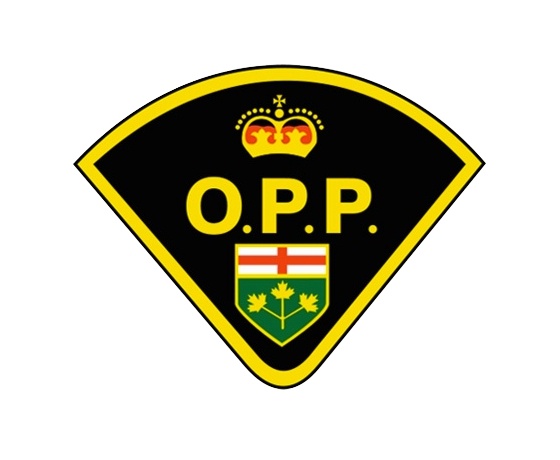 A 28 year old cyclist suffered minor injuries after he collided with a car in St Marys.
ST MARYS - Perth OPP are investigating after a cyclist was hit by a sedan in St. Marys.
The 28 year old cyclist was taken to the hospital with minor injuries after the collision on Wednesday morning. Police say the cyclist was hit after he entered the intersection of Jones and Water Street.
OPP are still investigating the crash and would like to speak with anyone who may have witnessed the collision. Witnesses to this collision can contact the Perth County OPP at 1-888-310-1122. Should you wish to remain anonymous, you may call Crime Stoppers at 1-800-222-TIPS (8477), and you may be eligible to receive a cash reward of up to $2,000.