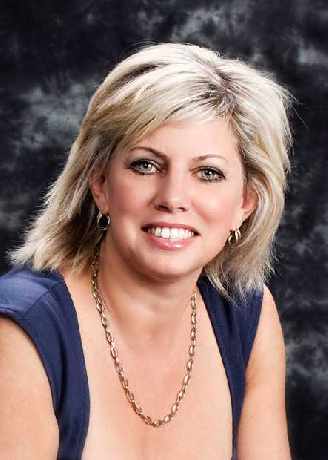 Deb Tait is seeking re-election after serving four terms on Woodstock City Council and two terms on Oxford County Council.
WOODSTOCK - One of Woodstock's city councillors is looking for another four years in City Hall.
Deb Tait was first elected in 2003; serving two terms as a city councillor and two terms as a city and county councillor.
Tait says Woodstock has seen a lot of growth over the years and the expenditures are now higher.
"As a municipal representative you need to be aware of all levels of taxation because there is only one taxpayer. My concern going forward is a lot of times you have all of these people asking for things but I think we need to get back to the core of what our responsibility is which is roads, fire, police and things like that."
Tait says the Friendly City has very little debt today.
"We're in a good place financially. A lot of other municipalities have kept their taxes down with no increases and now they are in a problem where they've got a lot of debt and we don't. I think that's a really good credit to the staff and the recommendations they take to council which we usually adopt. The debt in this city is very very low which is not as common as a lot of people would think."
With an expansion for South Gate Centre on the horizon, Tait says council will have to be fiscally responsible but should also recognize the contributions seniors make to our community.
Woodstonians will head to the polls on October 22nd.