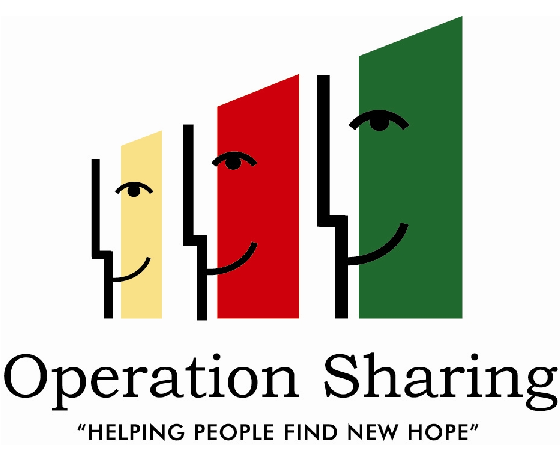 An expert with over a decade of experience hopes a special panel discussion will dispel poverty stereotypes
A special guest with over a decade of experience studying poverty, social assistance, and food security will share her expertise during a town hall.
The meeting On September 26th at Unifor Hall in Woodstock has been put together by Operation Sharing to highlight poverty issues within our community.
Dr Tracy Smith-Carrier is an associate professor and the Graduate Program Coordinator at King's University College of Western Ontario and she believes these conversations are vital for communities.
"I think having people come together, learning more about what we know about the evidence on food charity, on things like a basic income or guaranteed annual income, also talking about human rights and how we can apply human rights to our poverty reduction strategies as a better way of actually doing poverty reduction than what we're doing right now - I think most people don't even know we have a poverty reduction strategy in Ontario. We have had one since 2008 and I don't know that it's been particularly effective and I think one of the reasons why is because we haven't applied a human rights framework to it basically ensuring people have the right to food and the right to housing and the right to an adequate standard of living."
Smith-Carrier says there are many misconceptions and stereotypes surrounding poverty and she hopes this panel discussion will help debunk some of those feelings.
Smith-Carrier will be sitting on the panel with several other experts for the comprehensive discussion from 7:30 p.m. until 9 p.m. on September 26th.