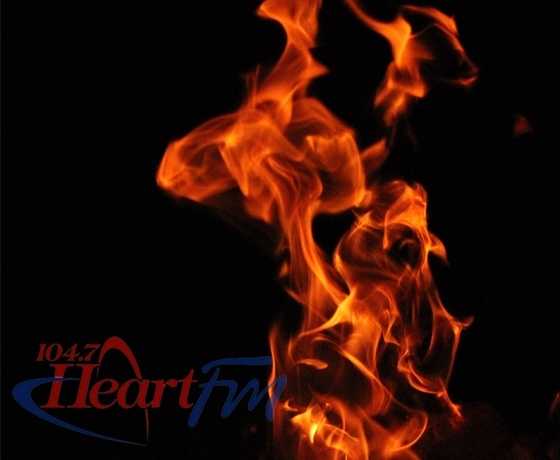 The Norfolk County OPP Crime Unit and OPP Forensic Identification Services is still investigating the fatal fire last Thursday.
NORFOLK COUNTY - One person has died after a fatal house fire on Turkey Point Road in Norfolk County.
The deceased has been identified as 38 year old Jason Bergo of Norfolk County. Firefighters rushed to the scene on Thursday. When they arrived, the home was already fully engulfed in flames. Volunteers were able to put out the fire and prevent it from spreading to other buildings on the property.
Fire crews found a person inside, who was pronounced deceased at the scene.
An investigation into the cause of the fire is still ongoing and being done by the Norfolk County OPP Crime Unit and the OPP Forensic Identification Services.