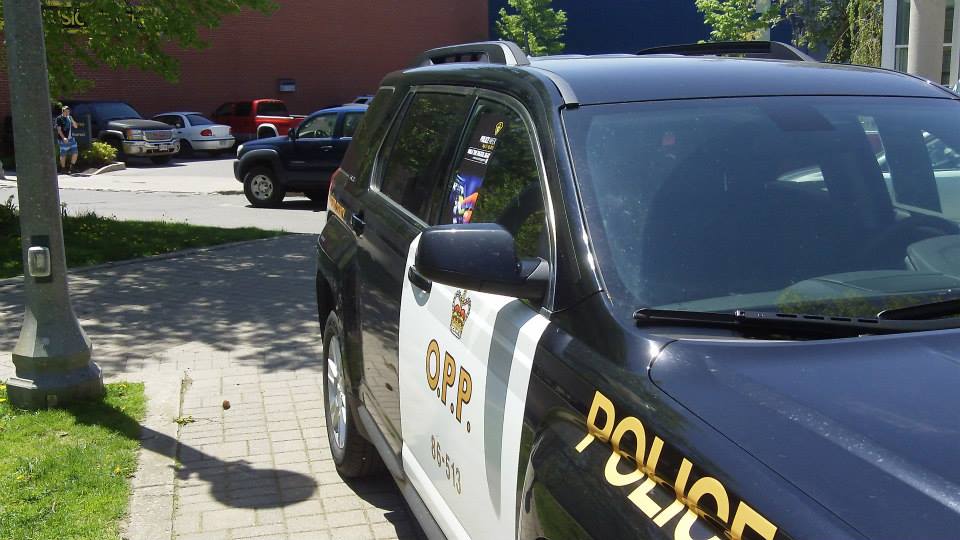 72 year old Sally Ann Dollard sustained life threatening injuries before being pronounced dead on scene Friday morning.
DELHI - Norfolk OPP have released the name of a woman who died after a hit and run collision occurred in Delhi.
Police say 72 year old Sally Ann Dollard died on the scene when she was hit by a vehicle on King Street at around 6:30 a.m. Friday.
The vehicle left the scene and officers would like to speak to anyone who may have been travelling through that area between 5:30 a.m. and 7 a.m. Anyone with information should reach out to OPP 1-888-310-1122 or Crime Stoppers 1-800-222-8477 (TIPS).