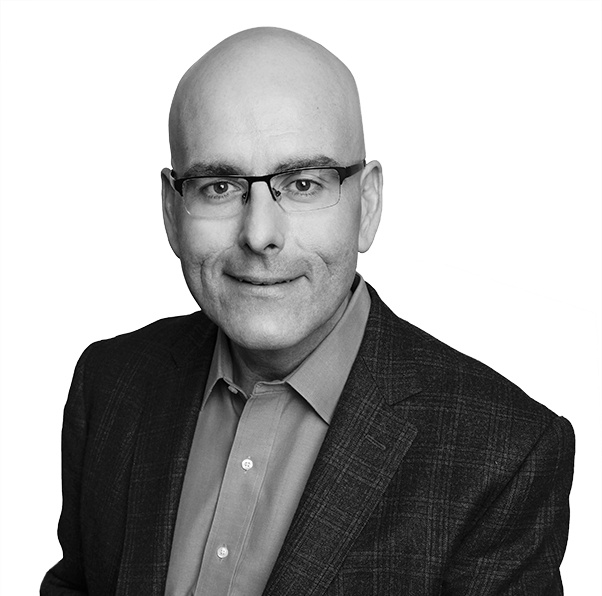 The Leader of the Ontario Liberal Party supports vaccine passports and would make vaccines mandatory for school staff and frontline health care workers.
Speaking with reporters today, Ontario Liberal leader Steven Del Duca says he supports vaccine passports and mandatory vaccines for frontline health care workers and school staff.
"This is the right thing to do, it is reasonable, it is responsible and again when you consider what the people have been through over the last 17 months. Tragically too many lives lost, families torn apart and shattered, businesses closed forever. Surely reasonable and responsible leadership would suggest you have to use every single tool in your tool kit, everything you have available to make sure you are protecting the people of this province and that you ensure we keep our hospitals and schools open."
Del Duca also called out the NDP and leader Andrea Horwath for not calling for mandatory vaccinations.
"The sorry spectacle of watching Andrea Horwath and the NDP team up with Doug Ford and the Conservatives to try to appease that anti vaxxer element that we have in this society of ours. To me, this is something I didn't expect to see, I don't what advice Andrea Horwath and the NDP are getting on this, but it is wrong and it is not the leadership we need at this point in time."