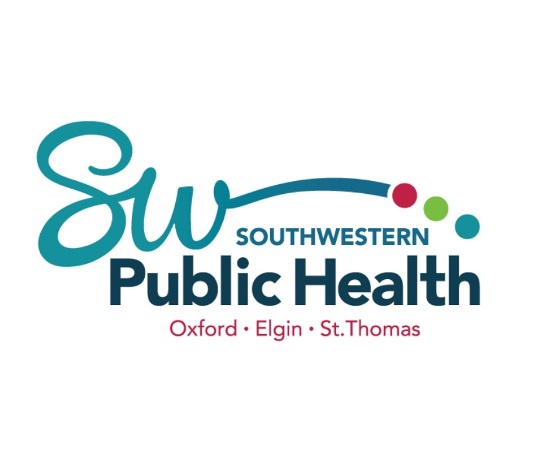 A cyclist was bit by what appeared to be a young German Shepherd on Sunday morning.
SOUTH-WEST OXFORD - Southwestern Public health are looking to speak with the owner of a German Shepherd involved in a biting incident.
A man was riding his bike on Sunday morning around 9:30 in the area of Zorra Line between Queen Street and Embro Street in Beachville.
He was approached by a two and two owners and was bit as he was riding by.
The dog appeared to be a young German Shepherd, and its owners were a male and female wearing sunglasses and dark
coats.
If you have any information about this incident, please contact Southwestern Public Health at 519- 421-9901 or 1-800-922-0096 and ask to speak to a public health inspector.