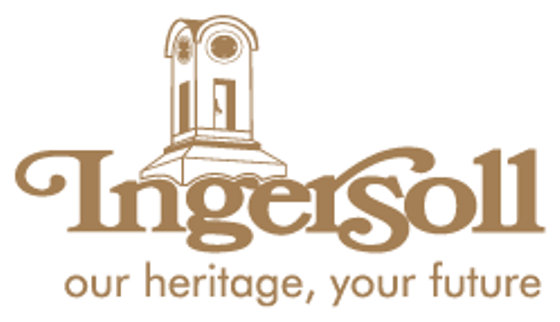 This facility will create 200 new jobs over the next three to five years in the Town of Ingersoll.
INGERSOLL - Dot Foods Canada is coming to Ingersoll.
The subsidiary company of Dot Foods, Inc. is building a $39 million distribution centre off Clarke Road near the 401. Construction will start this Spring.
This facility will create 200 new jobs over the next three to five years. Most of the jobs will be for warehouse workers and truck drivers, with some office and administrative roles.
Dot Foods Canada Executive Chairman John Tracy says the company is excited about the plans for this new facility for our Canadian operations.
"Dot's distribution model is in high demand in Canada, and that demand has driven the need to find a location that will provide the space and land needed for future expansion opportunities to 500,000 square feet. Ingersoll is a wonderful community, and we look forward to being a part of it."
Ingersoll Mayor Ted Comiskey says this is great news for Ingersoll.
"We're very excited to have Dot Foods Canada join the community in Ingersoll. This investment will provide great jobs to support hundreds of families within Ingersoll and area. Due to Ingersoll's strategic location, this will introduce new opportunities with in the food sector for the Town, Oxford County and Southwestern Ontario as a whole."
Oxford MPP Ernie Hardeman is also excited to see more jobs coming to the County.
"This is great news for Ingersoll and Oxford. Canada's significant investment in our area is a boost to our local economy and shows our region is well positioned to meet the needs of new business."
The Ingersoll distribution center will include offices and dry, refrigerated, and frozen warehouse space with docks.
Dot Transportation Canada is currently hiring truck drivers for the new facility; they will work out of the company's existing facility in Brampton until the Ingersoll distribution center is complete.