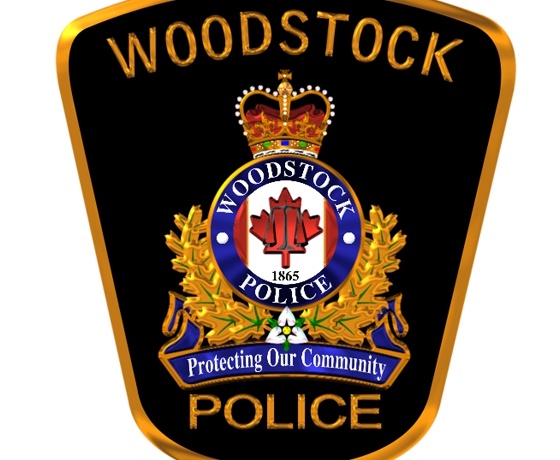 Police seized $6,000 worth of fentanyl and drug money in Woodstock.
WOODSTOCK - There was a drug bust in Woodstock over the weekend. The Woodstock Police Service Criminal Intelligence/Drug Enforcement Unit was dispatched on Saturday to investigate two men suspected of drug trafficking.
After investigating, authorities arrested and charged 39 year old Pedro Camara, with Trafficking in a Controlled Substance, Possession of a Controlled Substance for the Purpose of Trafficking, Possession of Property Obtained by Crime, and Failure to Comply with Recognizance.
Also facing charges is 34 year old Brian Morgan, of Woodstock has been charged with Possession of a Controlled Substance.
Police seized fentanyl and Canadian currency with a street value of $6000.00 as a result of the investigation.
Anyone with information about this investigation or information relating to drug trafficking, contact Woodstock Police at 519-537-2323 or Crime Stoppers 421-TIPS (8477).