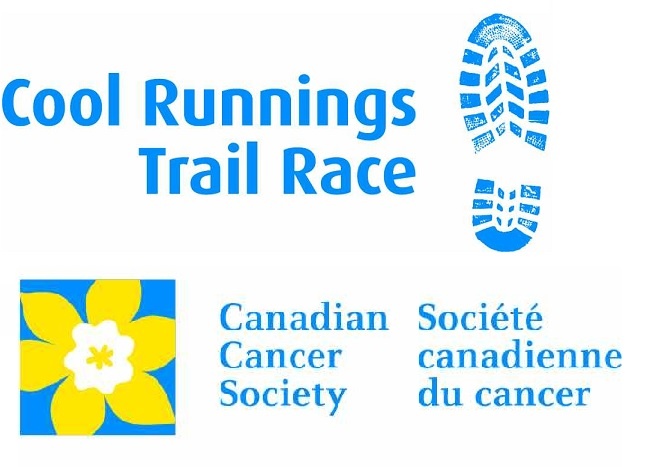 Runners of all ages can now sign up for the Canadian Cancer Society's Cool Runnings Trail Race in Roth Park!
WOODSTOCK - The Cool Runnings Trail Race is set to return to Roth Park this fall.
The 5th annual event acts as a fundraiser for the Canadian Cancer Society of Oxford.
Manager Janis Cunningham says the event on October 21st will be fun for the whole family.
"We have our kid friendly fun run and that's about an 800m and everyone gets a prize and a medal. So the kids can run; the kids can also run in the 5k or the 10k if they are little bit older and the parents want to."
Cunningham explains why the society chose to host this fundraiser in the fall.
"We hold it late in October; it's the 21st of October. We hold it then because the colours are so beautiful and it's really a fun time to go on the trails."
Registration is currently open and with early bird pricing in effect, you could save a couple dollars on the sign up fee. It currently costs $15 for the kids run, $25 for the 5k and $40 for the 10k. Those prices will go up as of September 12th.
You can sign up for the event online or in person at the Canadian Cancer Society Oxford County Office at 65 Springbank Avenue in Woodstock.