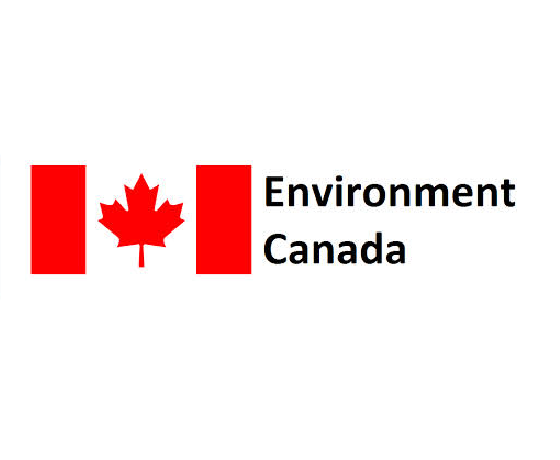 The next couple of days are expected to be very hot and sticky.
It's going to be a hot and sticky first day back to school.
Environment Canada has issued a heat warning as we're looking at temperatures in the low thirties today and into tomorrow. Once the humidity is factored in, it could even feel more like the low forties.
In this kind of heat many people are at risk for heat illnesses. Some of the greatest risks are for older adults, young children, people with chronic illnesses, and people who spend the majority of their day outside. If possible, everyone is encouraged to check in on neighbours, friends, and family who may be at a higher risk.
Drink plenty of water, even before you begin to feel thirsty and never leave people or pets in a parked vehicle.
This heat warning is in effect for Oxford, Brant, Norfolk, Elgin, Middlesex, Perth, and Wellington.