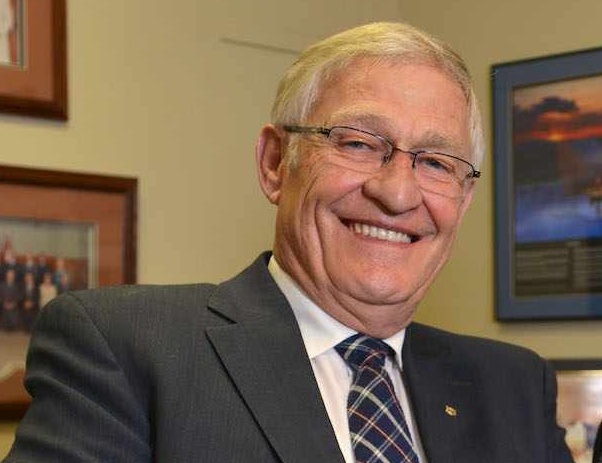 Oxford MPP Ernie Hardeman confronted the minister in Queens Park on Thursday, after a financial review of the Housing Services Corporation found no problematic spending.
Oxford MPP Ernie Hardeman was front and centre at Queens Park on Thursday. He asked the minister if he knew, some of the people involved in a review of expenses made by the Housing Services Corporation, had previous ties to the Liberal Party. Hardeman explains why he asked this question.
"When you get too close of a relationship between the third party that is supposed to be sorting it out and the company that they are sorting it out for. It's too close of a relationship, it looks like the report may not be a thorough as it should be in the areas that it should."
Weiler and Company conducted the review and failed to find any problems with the Housing Corporations spending. Dennis Weiler and Daniel Waterston, both senior partners at Weiler and Company, have been known for donating money the Liberal Party in the past.
Hardeman says when he looked over the review, he didn't think it was thorough enough.
"The report doesn't answer any of the questions that we had asked in the last two years and the report seemed to have been written by a consulting firm that works very closely with the Liberal government."
Hardeman, tells Heart FM his thoughts on the ministers reaction to his question.
"He just pretended he didn't know, who was doing the report and any connection they would have had. This isn't a connection that was recently established, it goes back a long way."