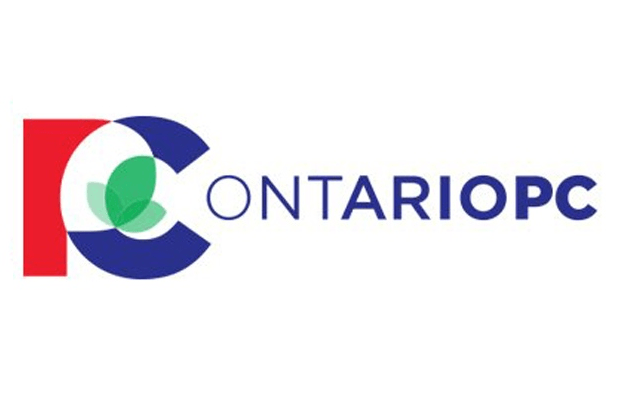 Local MPP Ernie Hardeman says he is happy to see the wheels moving as the Ontario PC's develop a new platform.
The Provincial Tories have unveiled their new logo and it has gotten the stamp of approval from our local MPP Ernie Hardeman.
Hardeman admits it took some getting used to at first, however he is a fan of the new Tory logo.
"When I first saw it, the first few hours I thought well I don't know about that. But the more you look at it the more it starts to catch on and in fact it will be a great beacon for the party and people will associate the logo with the party."
Hardeman also took time to praise new leader Patrick Brown who hosted his first Conservative conference.
"I was very impressed actually with the conference and with the new leader and how he handled the conference. I was very happy to see we are starting the process of developing a new platform for the next election and involving as many people in the Province as we can possibly bring in."
Brown promised to bring more diversity to the party with more women and minorities and also said he would support a Carbon Tax.