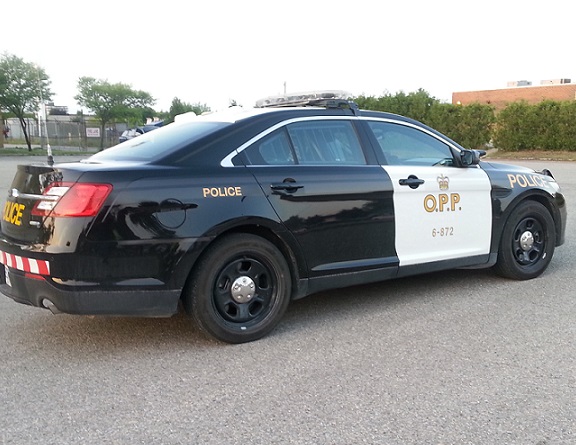 Oxford OPP are still investigating after several residents reported hearing a huge explosion in South West Oxford.
TILLSONBURG - Oxford OPP are still investigating after some residents in South West Oxford Township and Tillsonburg reported hearing an explosion.
The calls came in on Sunday in the area of Cornell Road and Zenda Line. Several people heard what sounded like a big explosion in the area. A few residents said they could even feel the explosion in the ground. Constable Stacey Culbert confirmed that police are still investigating and could not provide much more information at this time.
They are asking anyone who may have suffered any property damage to come forward and give them a call at 1-888-310-1122.
We will provide you with more information on this story as soon as it becomes available.