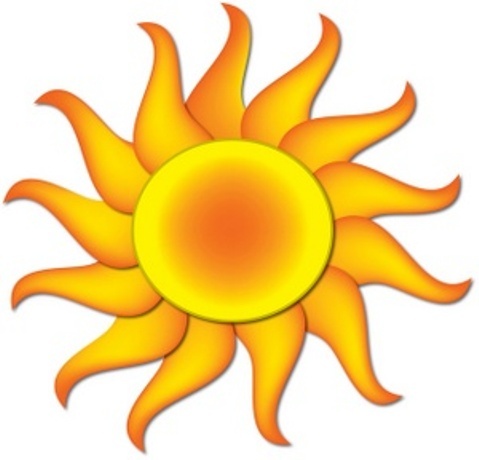 The summer of 16 isn't ready to die just yet.
WOODSTOCK - Today is the last official day of summer.
Fall starts tomorrow, however with a projected high of 28 degrees in Oxford County, it looks like we will get at least one extra day of summer. Meteorologist with Environment Canada Peter Kimbell tells Heart FM he doesn't expect things will cool off until Friday.
"And then we are back to more typical weather for this time of year starting on Friday with a high of 22 and then highs of 18 degrees on the weekend."
Kimbell says next week is looking warm with temperatures above 20 degrees and he doesn't seen any real cold snaps coming out way right now in the long term forecast.
"Temperatures will cool off during the month of October as they always do but the forecast for the month does indicate it will be a little bit warmer than normal, so maybe cross our fingers, we can put that snow off until November."