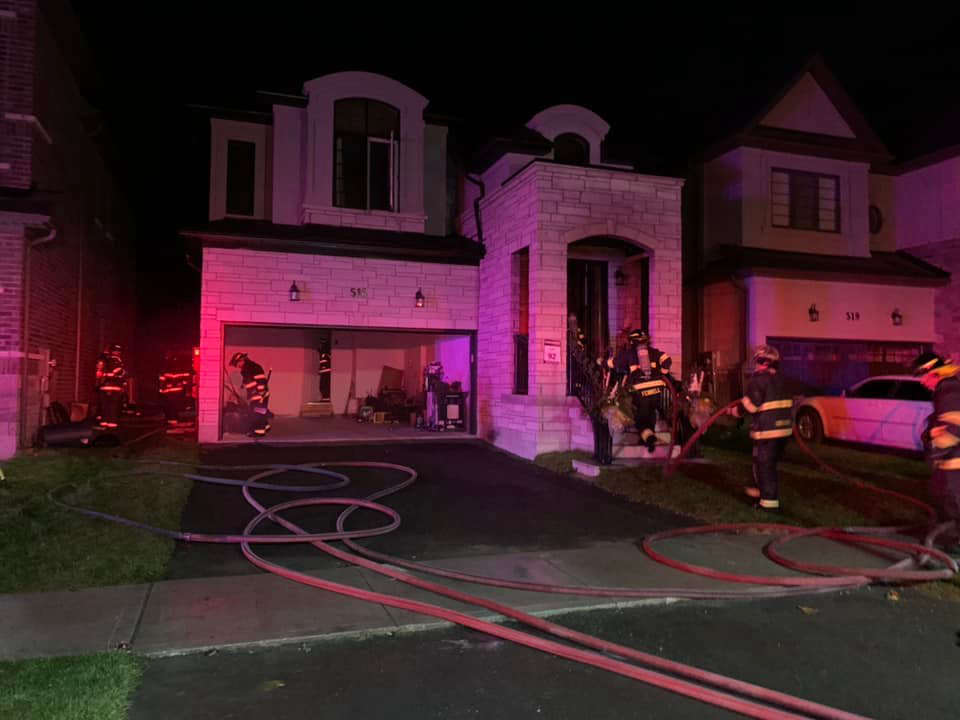 A GoFundMe has been set up for the family, that is currently living at an emergency house from the local Salvation Army.
WOODSTOCK - A Go Fund Me has been set up after a family of 6 was left without a home last weekend, thanks to a fire on Thompson Street.
The family managed to escape the fire safely, however everything in the home is gone. They lost their clothes and worldly possessions. The family of 6 was renting the home. They are currently living at the Salvation Army emergency house in Woodstock.
A GoFundMe has been set up. You can donate online here.