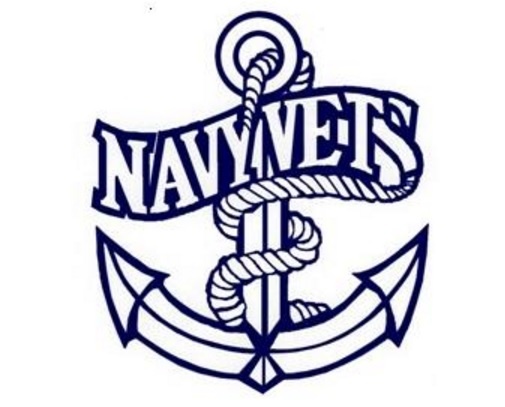 The Woodstock Navy Vets are looking to honour their fans tonight for their last regular season home game of the year.
WOODSTOCK - The Woodstock Navy Vets will be giving back to the fans on Friday as they take on Paris at Southwood arena starting at 7:45 p.m.
It's a game that is expected to go down in the history books for the Vets as they are looking to hit a milestone of having 10,000 fans in attendance for the year. It's something only 2 teams in OHA Jr C have accomplished in the past. This season has undeniably been the most successful for the team in over 15 years.
The game will not only be celebrating fans but as well honouring 3 Navy Vets players who are finishing their junior hockey careers this season.
President Devon Young says it will be their last home game of the regular season.
"We like to recognize our over age players, every year, our last home night of the year. Dylan Wettlaufer, Austin Richardson, Mike Harrison, have been with the team for a number of years now, so we like to do a nice ceremony for them as it is their last kick of the can, so hopefully we have a nice crowd."
Friday night is Fan Appreciation night and they will be handing out plenty of prizes and giving back to the fans who have supported them all year.
Young says the team is starting to gear up for the playoffs and will be ready to face any team.
"We don't know who, either new Hamburg or Norwich at this point in time, so as soon as it's all tidied up and we know who, we will be releasing the schedule."
The game will be a battle to finish in 2nd place for the highest finish by the Vets since 2002. The Vets final regular season game is set to go in New Hamburg on Saturday night.