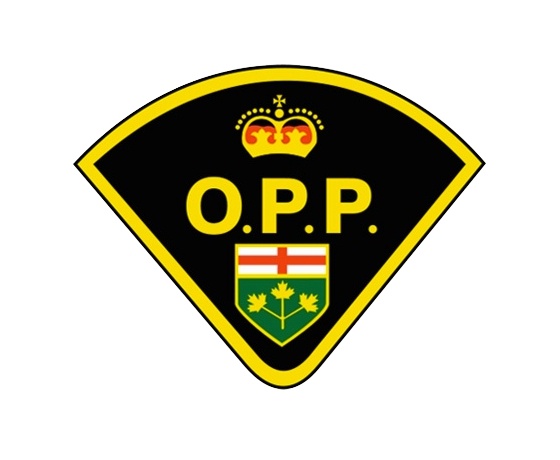 A 34 year old Tillsonburg man is dead after the ATV he was driving rolled over in a ditch in Norfolk County.
A Tillsonburg man is dead after a single All-Terrain Vehicle collision occurred in Middleton, Norfolk County.
Emergency services responded to the incident shortly after 7 a.m. on Saturday December 18th.
According to OPP the 34 year old man was driving an ATV south west of 2nd Concession Road NTR when he lost control, entered a ditch and rolled over. He was transported to local hospital before being pronounced deceased.
His identity has not been released pending the notification of next of kin.