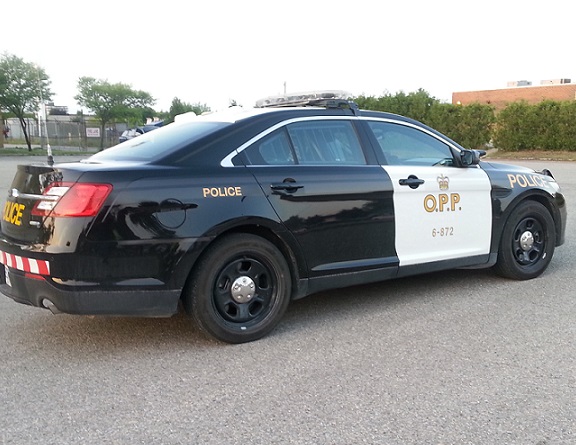 Four people died in three fatal collisions in the West Region last week, including a fatal crash in EZT last Friday.
OXFORD COUNTY - The OPP is reminding everyone to slow down and drive defensively after a tragic week in the region.
Four people died in three fatal collisions in the west region last week. One of the fatal crashes happened last Friday morning in East-Zorra Tavistock. To date, 106 people have died in tragic collisions in the West Region, which includes Oxford County. Those numbers are up 1 percent over 2018. Police have also responded to 2,080 personal injury collision, which is up 5.2% from last year. Property damage collisions are also up 2.1% this year with 11,951 in the West Region alone.
OPP are reminding everyone that your driving decisions matter. Take plenty of time to reach your destination safely, drive to the conditions, clear all of the snow, ice and debris off your vehicle when you venture out and always remember that when you see snow, go slow!