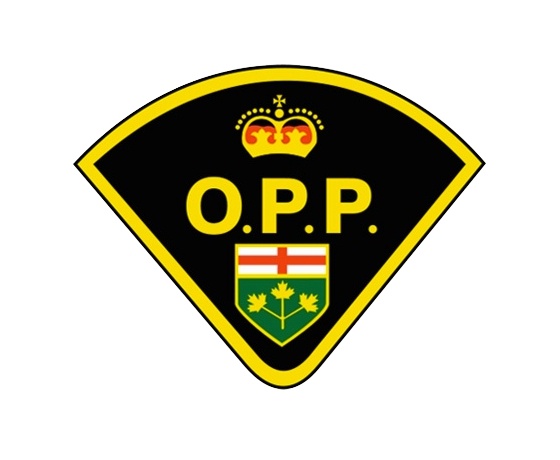 Drivers are being asked to avoid Perth Line 37 after a feed truck went into the ditch this morning.
PERTH EAST - Perth Line 37 between Road 108 and Road 109 is closed after a crash involving a feed truck in the Township of Perth East.
OPP were called to the scene this morning just after 9:00 am. It appears the feed truck lost control on the road and hit the ditch.
Nobody was injured and the road will be closed until about 4:00 p.m. today to help unload the feed truck and get it out of the ditch.
Drivers should take alternate routes to avoid delays.