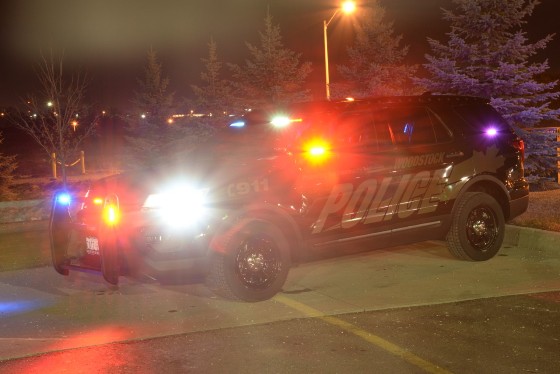 Police have arrested a 32 year old man from Woodstock for possession with the purpose of trafficking Fentanyl.
WOODSTOCK - Woodstock Police have seized roughly $6,500 in Fentanyl after a drug investigation in the Friendly City.
Officers charged a 32 year old man last Friday with Trafficking in a Controlled Substance, Possession of a Controlled Substance for the Purpose of Trafficking and Flight from Police.
Robert McArdle was arrested on Friday after an investigation from the Woodstock Police Service Criminal Intelligence/Drug Enforcement Unit.