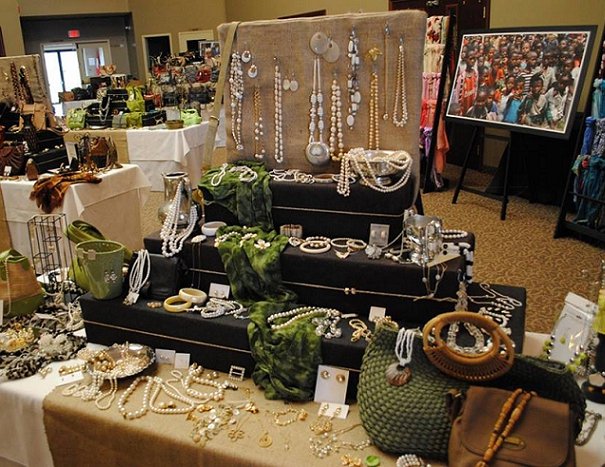 Only a handful of tickets remain for Gems and Java to support Mothers With a Heart for Ethiopia.
WOODSTOCK - Mothers With A Heart For Ethiopia is very close to completely selling out of tickets for this year's Gems and Java.
The Friday session has completely sold out already, but there are still a few tickets available for Saturday, April 8th.
The event at Cowan Park is the organization's largest fundraiser to help their work in Africa.
Founder Shelley Green says this is a fun, fabulous event but it is also an event with a propose.
"And I think for most people they walk away feeling like they had a great time they had an opportunity to shop at our Bags and Bobbles Boutique, participate in the silent auction, participate in the Ethiopian coffee ceremony - just so many neat ways to support our work financially, but also to hear about the work that we're doing in Ethiopia and people say they leave feeling like they have done something good."
Green has recently returned from a trip to Ethiopia where she had the opportunity to see the impact their programs have first hand.
"To be there, to learn, to understand better the impact of poverty, to understand and feel the appreciation of the effect that our funding has on people's lives is incredible."
The event is from 2 - 4:30 p.m. at Cowan Park on Saturday April 8th.
Tickets are $45 and can be purchased at Merrifield Bookshop or online HERE.