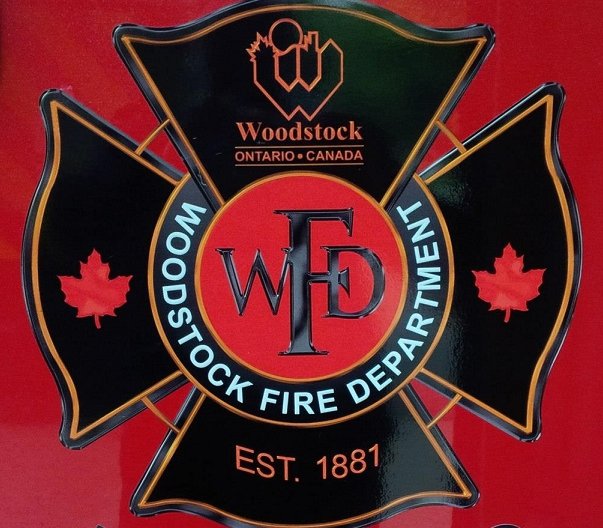 It's a sad day for the Woodstock Fire Department as Chief Scott Tegler lost both his parents to a wildfire South of the border.
WOODSTOCK - The raging wildfire in Tennessee hits close to home for the Woodstock Fire Department.
Two of the people who passed away in the tragedy are 71 year old Jon Tegler and 70 year old Marilyn Tegler. Heart FM has been able to confirm they are the parents of Woodstock Fire Chief Scott Tegler. So far 13 people have died in the wildfire sout of the border that started at the Great Smoky National Park.
Heart FM has reached out to the fire department at this time for a comment. The flag at the fire department is flying at half mast today. We will continue to update you on this developing story.