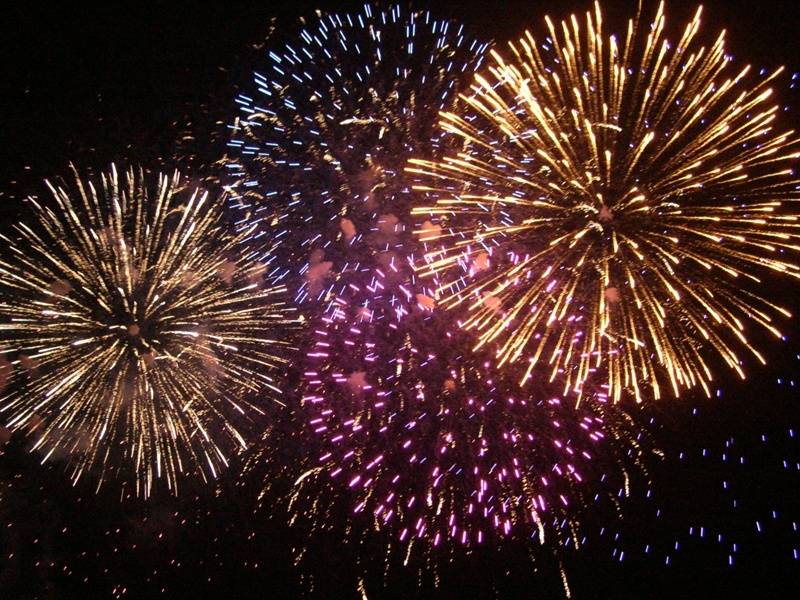 The Woodstock Fire Department says only sober, responsible adults should be lighting fireworks tomorrow night.
WOODSTOCK - The Woodstock Fire Department is reminding people of the importance of firework safety this Canada Day long weekend.
Public Information Coordinator Lisa Woods says you can have your own fireworks show tomorrow night if the weather cooperates.
"The Friday you are allowed to discharge fireworks, safely and if the wind is correct. Canada Day is the only day this weekend you can light fireworks off."
Fireworks are only permitted in the City of Woodstock on Canada Day, Victoria Day, and Diwali. Woods says those caught breaking the bylaw could face a $300 fine.
Woods says only a sober, responsible adult should be handling the fireworks.
"Make sure your common sense and courtesy really prevail. Make sure to do it in a safe area, and not to give it to someone who hasn't enjoyed a few drinks during the day. Make to set them up and set them off in a safe manner as well."
When setting off fireworks, you should have spectators at least 15 feet away and water readily available. You should never light fireworks indoors or throw them at another person.
Woods says you should also be careful if you're lighting sparklers this weekend because they can burn at temperatures up to 1,200 degrees.