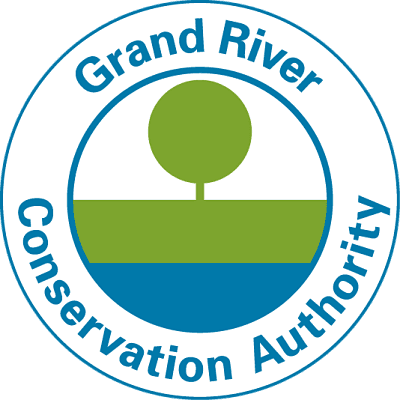 Flooding is expected to take place in New Hamburg tonight and in Ayr by midday on Saturday.
AYR - A flood warning has been issued for the Village of Ayr and the town of New Hamburg.
In New Hamburg Waterloo Regional Police are warning residents about imminent flooding. It is expected that water levels will peak by Friday night in some areas.
Over in Ayr, flooding is expected in the level 1 zone around midday Saturday. Residents in both areas are being asked to take precautions.
A flood watch remains in place for the entire Grand River watershed.