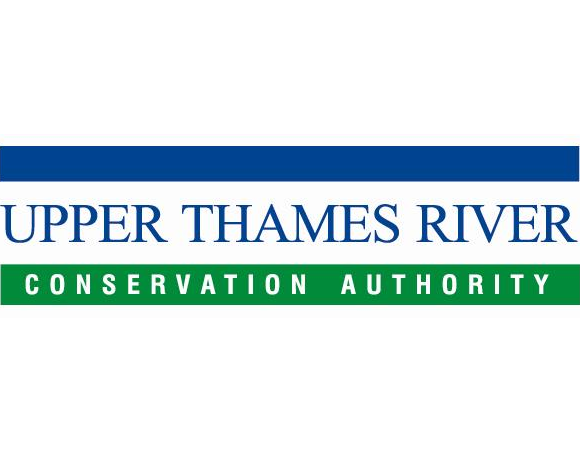 A rainfall warning has prompted the UTRCA to issue a flood watch for the watershed.
The Upper Thames River Conservation Authority has issued a Flood Watch, due to the rain forecast over the next 48 hours.
The ground is already saturated right now and with another 50 to 75 mm of rain in the forecast a flood watch was necessary. Officials with the Upper Thames River watershed will respond quickly to the rain that is forecast to fall today through to Saturday.
Watercourses are still running high and fast right now and conditions will likely get worse before they get better. The severity of flooding will depend on rainfall totals received, with results ranging from similar water levels to those experienced earlier this week, to flooding of low-lying areas such as parks in London and locations that typically flood during spring runoff.
Road closures may be possible including problem areas like Highway 2 in Woodstock.

Residents are reminded to use extreme caution near all watercourses, stay out of any flooded areas, and to keep children and pets away. Streambanks are slippery and the water is cold and moving quickly.