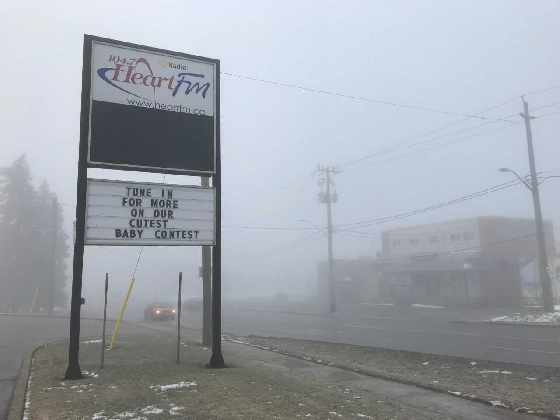 A fog advisory is in effect for Oxford County and Middlesex County.
Environment Canada has issued a fog advisory for the counties of Oxford and Middlesex.
Dense fog patches are being reported across southwestern Ontario, but they are expected to dissipate later this morning.
It can impair a driver's visibility; so make sure you drive with caution, maintain and safe following distance and have your headlights on.