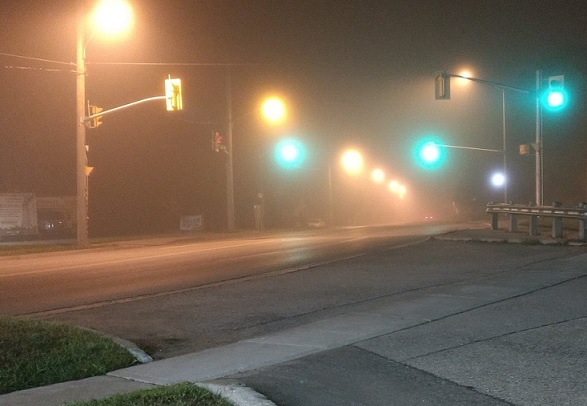 You might run into some dense fog patches while driving into work this morning. Make sure your headlights are on and drive carefully.
OXFORD/BRANT - A fog advisory has been issued for Oxford and Brant.
Environment Canada says you could run into some dense fog patches on the roads this morning, which could reduce your visibility in some areas. The fog should start to dissipate later this morning.
Make sure you have your headlights on and drive carefully if you have to go anywhere.
UPDATE: The fog advisory has ended for Oxford County, but it remains in effect for Brant County.