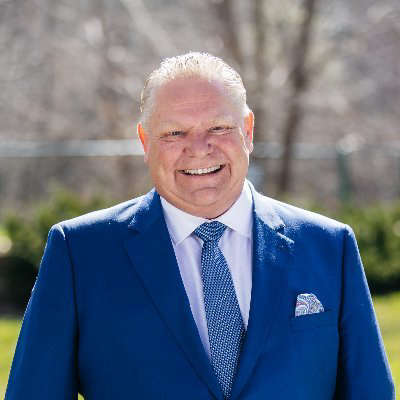 Three cabinet ministers have resigned this month
Premier Doug Ford has announced his second cabinet shuffle this month.
This comes after Labour Minister Monte McNaughton announced this morning that he is leaving politics for work in the private sector.
The premier's office says Environment Minister David Piccini will take over as Labour Minister.
MPP Andrea Khanjin will become Minister of the Environment, Conservation and Parks.
Todd McCarthy will take over as Minister of Public and Business Service Delivery, and Vijay Thanigasalam will become Associate Minister of Transportation.
Khanjin will retain additional responsibilities as Deputy Government House Leader.
McNaughton is the third cabinet minister to step down this month.
Steve Clark and Kaleed Rasheed resigned after scathing reports into the Greenbelt scandal.