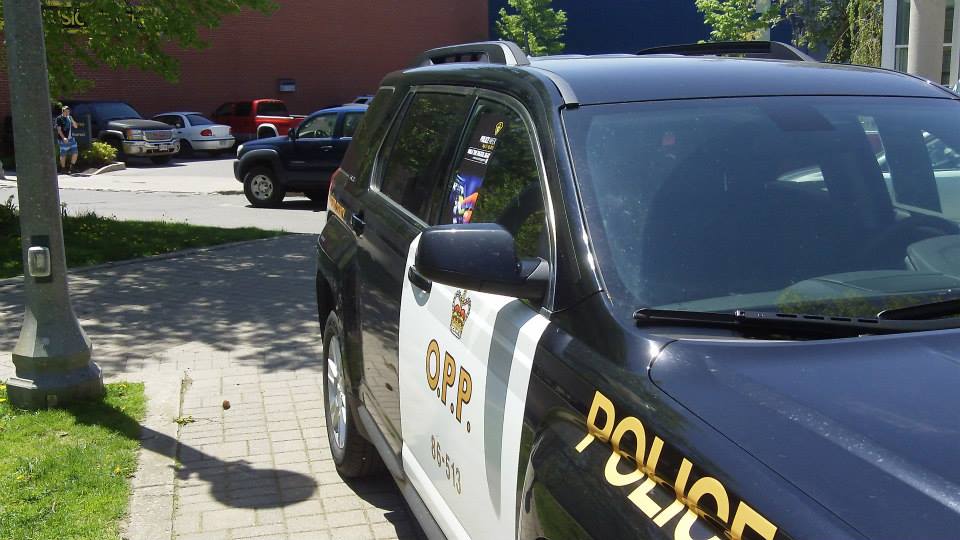 A 30 year old from Tillsonburg was arrested in a Delhi drug bust that included cocaine, MDMA, hydromorphone and Xanax.
DELHI - Four people have been arrested after a search warrant was executed on Imperial Street in Delhi.
Police say the seized a large quantity of illicit drugs in the bust.
22 year old Chantel Nicole Thurber of Brantford, 26 year old Nicolas Christopher Wall of Norfolk County, 30 year old Diedrich Klassen Hildebrandt of Tillsonburg and 41 year old Dylan Lach of Norfolk County were arrested.
All four were arrested on charges of possession for the purpose of trafficking cocaine, hydromorphone, MDMA and Xanax.