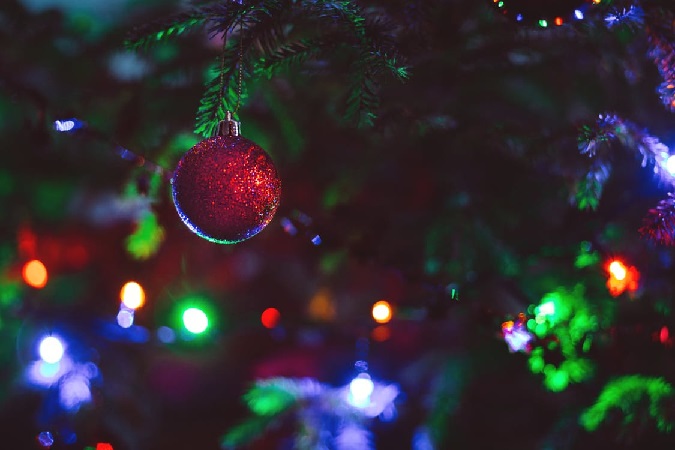 Good food, good friends, and holiday cheer will be plentiful at Miss Ingersoll Family Resturant on Christmas Day
INGERSOLL - The Christmas spirit is alive and well in Ingersoll.
Once again the folks at the Miss Ingersoll Family Restaurant are inviting everyone out for a free Christmas feast.
Owner Brenda Hendry has been doing this for years, and she says they typically see between 95 and 120 people with the extra donations going to the women's emergency centre in Woodstock.
Hendry will be cooking up a storm on Sunday.
"It's on Christmas Day and we do two sittings - one at 1 p.m. and one at 2:30 p.m. They call ahead for reservations, so they call ahead and they pick their time to eat."
The meal includes all the Christmas favourites - everything from turkey and ham, to potatoes and turnip.
Anyone interested in taking part can call the restaurant at 519-303-2262