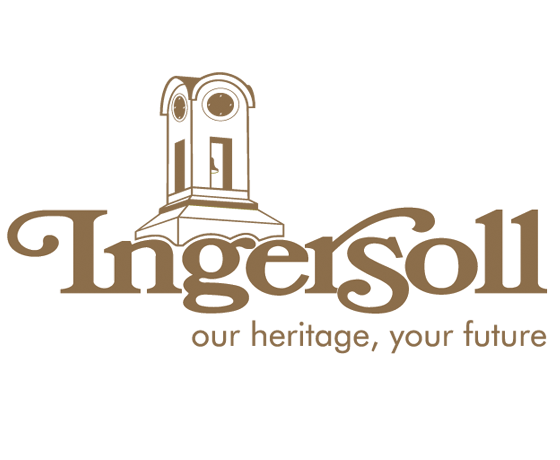 The free tree program has returned to Ingersoll, but you'll want to act quickly if you want to get your hands on a free sugar maple.
INGERSOLL - If you want a tree, it's yours for free.
The town of Ingersoll is bringing back their Spring Free Tree program and is giving sugar maple trees to residents.
Administrative Assistant for the Town of Ingersoll, Lenore Capern says preference will be given to residents who have recently had a tree removed, or have moved into a new development.
Capern says you will want to apply quickly though.
"We always have more interest than trees that we can give."
No special preparation is needed before the trees arrive. The town will give you a few days notice before the tree arrives and they will supply you with a planting detail sheet.
Funding for the trees comes from the town of Ingersoll.
To apply for a free sugar maple tree call Lenore Capern at 519-485-0120 ext 2223 or you can email her at lcapern@ingersoll.ca