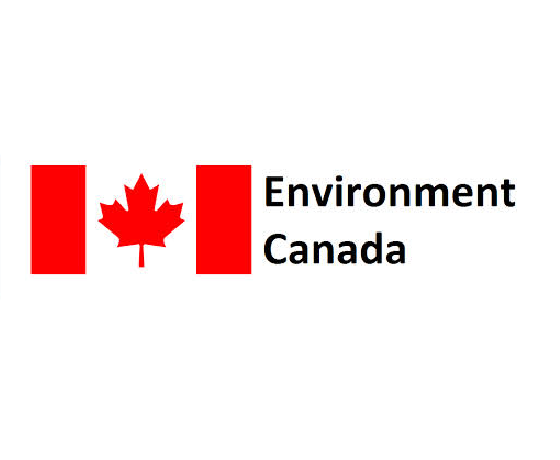 Roads may become slick this afternoon as freezing rain is expected.
OXFORD COUNTY - Environment Canada has issued a special weather statement for Woodstock, Tillsonburg and the rest of Oxford County.
Periods of light rain this afternoon will turn to a risk of freezing rain as the temperatures rise just above the freezing mark.
Residents should be cautious on any untreated roads and sidewalks.