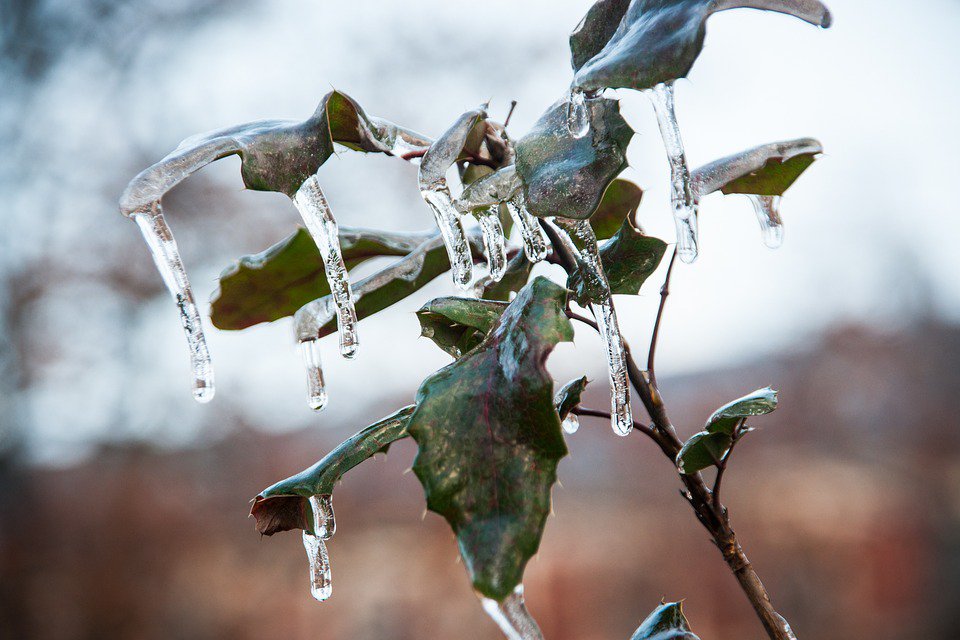 The freezing rain warning is no longer in effect for Oxford County.
UPDATE - Environment Canada has lifted the freezing rain warning for Oxford County
---
OXFORD - We're currently under a freezing rain warning in Oxford County.
Environment Canada says we could see between one and two milimetres of ice build before it ends later this morning.
The roads could become quite slippery out there, so make sure you drive according to the conditions. Pedestrians should also be careful walking on the sidewalks.
Environment Canada says we're in for a high of plus 5 today and the rain should end sometime after midnight, leaving a chance of showers or drizzle for tomorrow.